Transportation, Workplace & Environmental Safety Solutions
WE CRAFT CUSTOMIZED SAFETY SOLUTIONS
SUITED TO EACH CLIENT.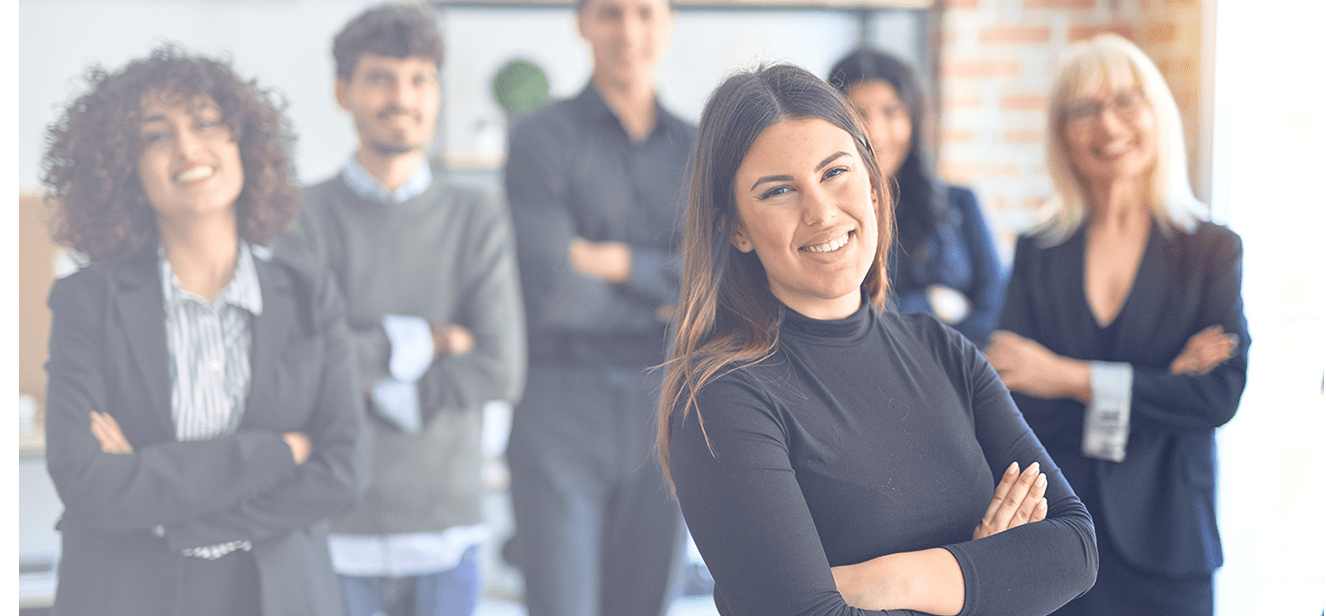 Custom Safety Solutions
We Do Not Just Sell Products.
We Sell Safety Solutions.
At Pioneer Safety Solutions, we are committed to providing client operations with customized safety solutions for their precise needs. Whether you are looking for driver monitoring devices, cameras, electronic logging devices, or vehicle monitoring systems, our experienced team can help you choose the perfect products for your needs. In addition to a comprehensive selection of safety products, we are proud to help our partners effectively implement these solutions into their operation, ensuring lasting safety, efficiency, and reporting accuracy.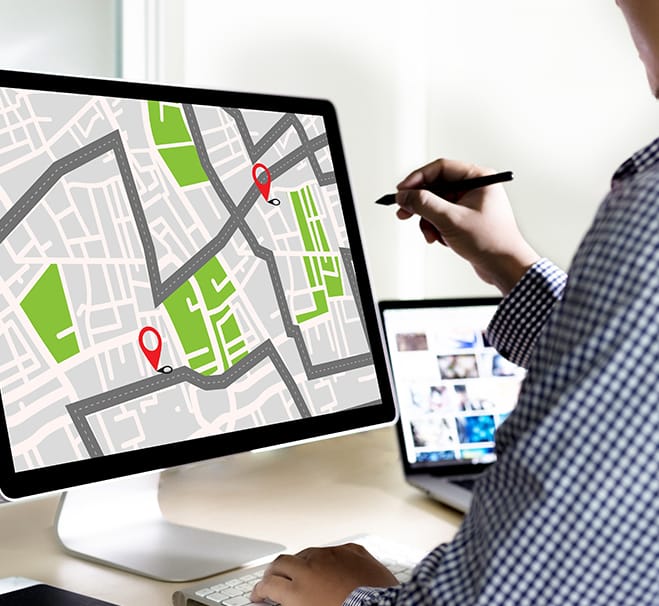 Safety Solution Products
Our Solutions Utilize Various Products to Support your Goals.
Pioneer Safety Solutions is proud to provide operations in various industries with the tools they need to get the job done safely, efficiently, and accurately. Whether you are looking for technology, software, or both, we will help you implement the right solution for your needs.
Driver Behaviour and/or Vehicle Monitoring
Certified Electronic Logging Devices (ELD)
In-Cab Vehicle Cameras
Asset Tracking
Fuel Theft Monitoring
Impairment Monitoring
Pre and Post Hire Employee Behavioural Assessments

EXPERIENCED
Our leadership team has industry experience of more that 30 years each with safety solutions.

CUSTOMIZED
Every solution is customized to the precise needs of your operation.

COLLABORATIVE
We collaborate with you every step of the way to deliver the solution you need.

SUPPORT
We provide ongoing support for your ever-changing business needs.
Safety Solution Services
Backed By 100+ Years of Experience, We Deliver the Right Safety Solutions for Your Precise Needs.
Our experts can assess various elements of your operation, identify compliance gaps, develop a suitable risk-based safety solution, and implement the various elements of this solution into your organization's existing systems. This empowers your workforce by ensuring safety compliance, increasing efficiency, and optimizing reporting accuracy.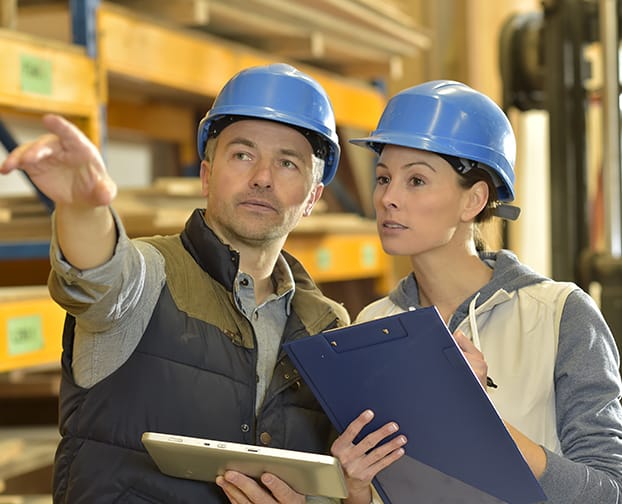 Safety Solution Consultants
Kind Word
From Our Clients.
I am new to Electronic Logging Devices, so I had lots of questions for Pioneer Safety Solutions' customer support team and they never failed to help me out. Even the smallest issue was dealt with in an orderly fashion with respect and understanding! The first couple of months I spent a lot of time figuring out the ELDs, but Bob, Mike, and Carlos helped me every step of the way! We at Courage Oilfield Services Ltd. are happy with the Pioneer team and the product they provide.
Tracy Akins
Courage Oilfield Services
Adding value to our fleet and streamlining for safety seemed to be a large task with the ELD mandates ahead. Pioneer Safety alleviated these concerns, working with us to help develop a system that meets and exceeds ELD logs and live fleet management while creating a safer more transparent fleet.
Ash Domes
Courage Oilfield Services
I have been using the ELD with Pioneer Safety Solutions for almost a full year now, and definitely give the company and their product support a 5 out of 5 rating. We are a smaller rental company with 5 trucks, and the ease of use for the drivers makes the "learning curve" quick & easy. The simple access to information and hassle free use makes this a simple solution for us. It is simply log in, and start your day. For us, it's multiple stops & starts during the day, and this program is automatic and changes driving status as you go. The service & support provided, if needed, is immediate. Definitely recommended by this driver.
Safety Solution Information
Latest News
☰