Land Transportation Safety Solutions
COMMITTED TO PROVIDING

SMART AND CUSTOMIZED ROAD SAFETY SOLUTIONS.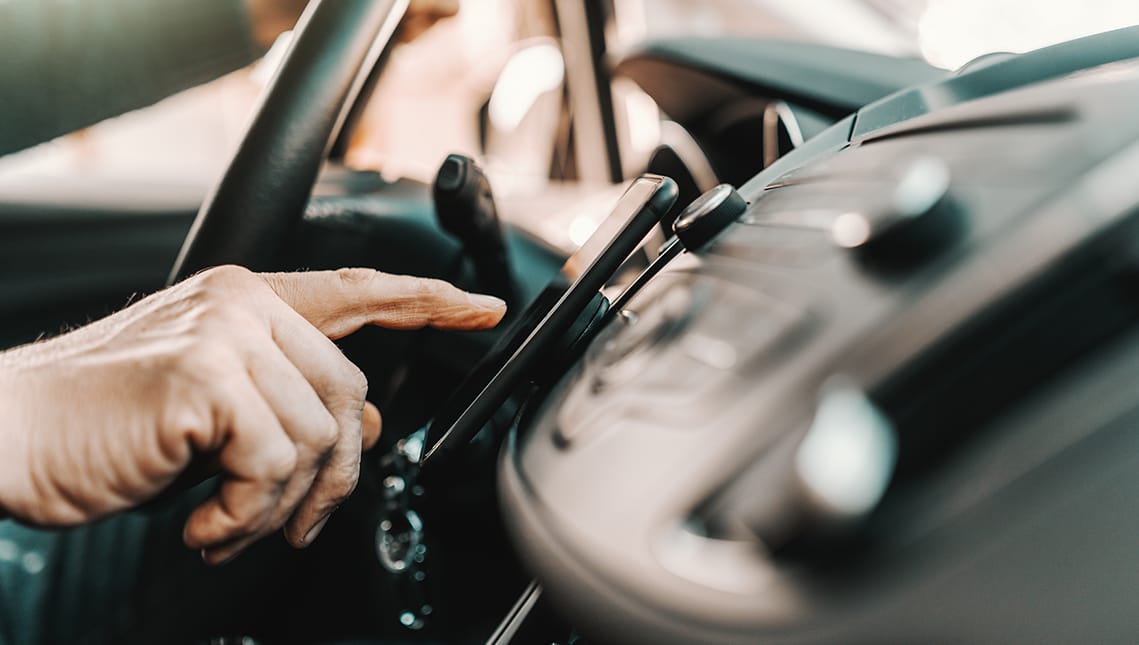 Land Transportation Safety Methodologies
Land transportation poses many potential safety hazards and risks that must be adequately addressed and prepared for. Failure to address these hazards can significantly increase the risk of incidents, property damage, injuries, and fatalities. As a network of experienced land transportation safety consultants, the team at Pioneer Safety Solutions can develop and implement a land transportation safety program that meets or exceeds industry standards and legislative requirements.
Our goal is to support operations with advanced, high-quality technology and software that is designed to optimize safe driving behaviour, reduce risk, and add value to their business. Whether you are looking for driver monitoring devices, journey planning solutions, certified electronic logging devices (ELDs), or a complete solution for your vehicles and operators, Pioneer Safety Solutions can help.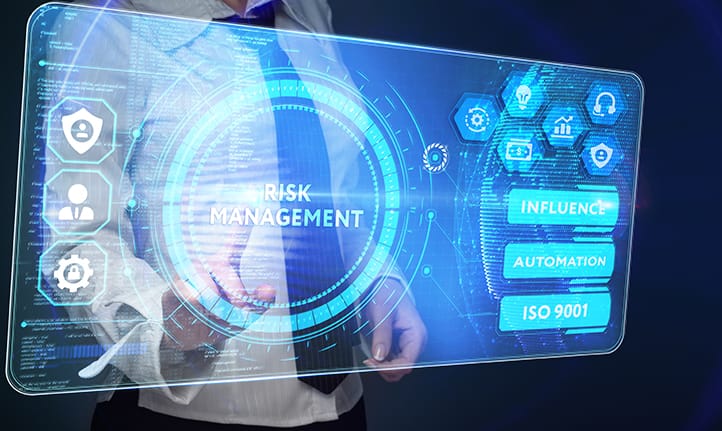 Risk Management
Risk management is crucial for all land transportation regardless of the cargo or distance travelled. That is why Pioneer Safety Solutions is proud to offer the following technologies and software to reduce risk and human error:
TalentClick – Reduce risk by assessing safe driving behaviours.
SOBEREYE – A safer workplace by detecting impairment of safety-sensitive employees.
NOCELL® – Curb distracted driving and unsafe driving habits.
GreenRoad – Recognized fleet telematics solutions to improve driver behaviour.
Prometheus – Complete ELD, fleet telematics, and vehicle diagnostics solutions.
Health and Safety Index - Online assessment enabling organizations to measure, benchmark and act on improvements that matter.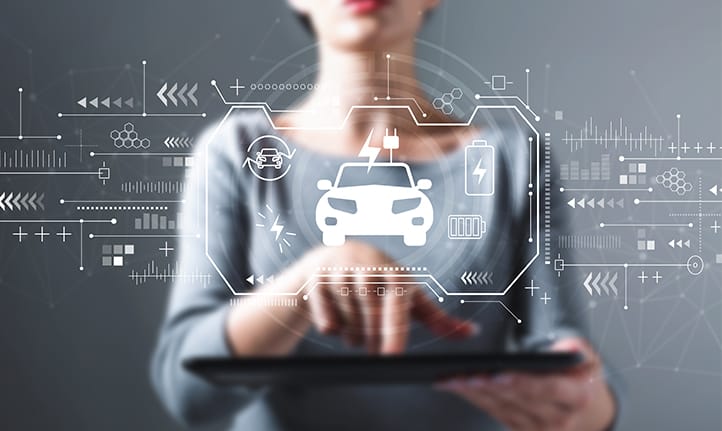 Features & Options
When it comes to safety solutions, we know that there is no "one size fits all" option. That is why we work hard with you to understand the precise needs of your operation and deliver a tailored solution. When you choose Pioneer Safety Solutions, you are choosing a provider that offers:
One platform for all your road safety technology, built to your precise needs.
Analytics and valuable data such as actionable vehicle and driver insights.
Proven risk reduction through enhanced road safety.
Easy monitoring of various technology and data from any device.
Complete road safety compliance for your operation.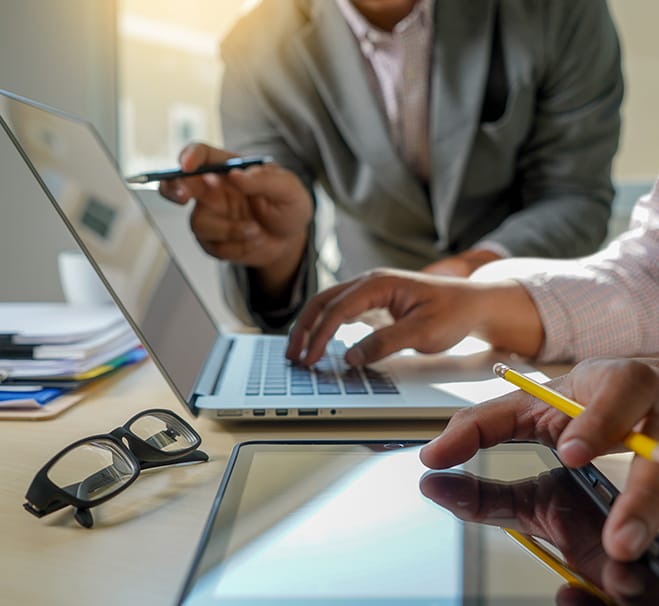 Planning & Execution
While it is always beneficial to have modern technology and software for your operation, these solutions do not mean much if no one knows how to use them. At Pioneer Safety Solutions, we are determined to finding the correct products for your needs and partner with you for the lifecycle of those products.
We help you implement your new equipment and AI technology into your operation and set you up for success. This ensures that you know how to effectively use these products to achieve the best possible safety and efficiency for your operation and work environment.
Contact
A Broad Selection of Products for Customized Safety Solutions.

In-Vehicle Monitoring Device Systems (IVMS)

In-Cab and Exterior Vehicle Cameras

Certified Electronic Logging Device (ELD)

Driver Behaviour Monitoring

Asset Tracking

Fuel Theft Monitoring
Let's work together to create the right safety
solution for your needs.