WE DO NOT SELL A DEVICE…

WE SELL A SOLUTION!

At Pioneer Safety Solutions, we do not stop at fulfilling your equipment or software order. Our team works with you to understand the precise needs and challenges of your operation, build a solution, put it all on one platform for easy management, and help you integrate it into your operation. Whether you are looking for land transportation solutions, risk assessment programs, or devices to help with driver behaviour management, we will work with you to determine the ideal options for your needs and help you integrate them into your operation to set you up for success.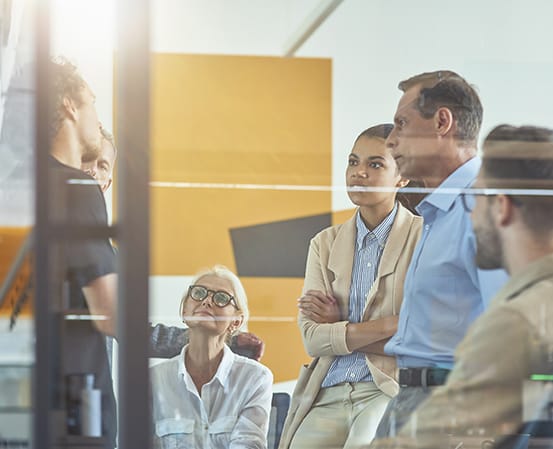 Founded in August of 2020 by Mike Bertamini and Bob Briggs, Pioneer Safety Solutions is a passionate and innovative provider of high-quality safety technology that offers tailored solutions for operations of all sizes. Pioneer Safety Solutions was founded on the desire to make a true difference for operational safety, helping keep operators, drivers, and other personnel safe while on the job. With 100+ years of collective experience in various industries and applications, our team can provide you with a complete solution that enhances the safety, efficiency, and accuracy of your operation.
In addition to our industry knowledge and commitment to safety, Pioneer Safety Solutions is proud to offer a Canadian and U.S. Certified ELD device and support software. This software allows our support team to directly log into and view any driver's tablet to address issues they may have while operating the system, allowing for rapid troubleshooting and resolution to reduce potential downtime.
Our Values
Nurturing Sincere Relationships – We strive to build relationships based on mutual respect and trust.
Acting with Integrity – We communicate internally and externally with unwavering candor, honesty, and humility. We are committed to doing what is right for our employees, customers, and our company.
Daring to be Bold – We strive to have the courage and confidence to be innovative and different.
Whether you need land transportation technology, occupational health & safety solutions, environmental programs, or a combination of each, our team will partner with you to deliver the perfect devices, programs, and implementation strategies for your needs. Get in touch with the experts at Pioneer Safety Solutions today to learn more about our technology, programs, services, and other solutions!
Let's work together to create the right safety
solution for your needs.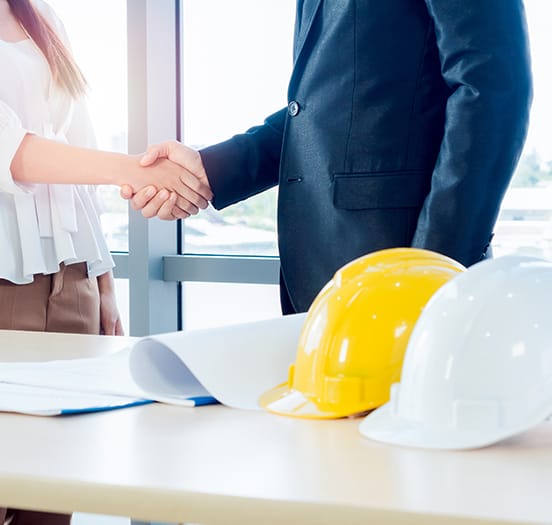 ☰