Environmental Safety Solutions
DEDICATED TO PROVIDING

TAILORED ENVIRONMENTAL SOLUTIONS FOR YOUR OPERATION.

Environmental Safety Methodologies
Environmental safety is a vital element for all operations, especially for those that transport or handle hazardous materials, waste, or water. At Pioneer Safety Solutions, we know how difficult it can be to meet environmental regulations and reduce handling risks. That is why we are committed to providing complete environmental solutions that will help to:
Identify hazardous and dangerous materials for regulatory compliance.
Establish safe handling and storage processes.
Identify solutions and options for material management and waste disposal.
Ensure Transportation of Dangerous Goods compliance through proper ticketing, tracking, and reporting systems.
Provide hazardous material metrics for Sustainability/ESG reporting.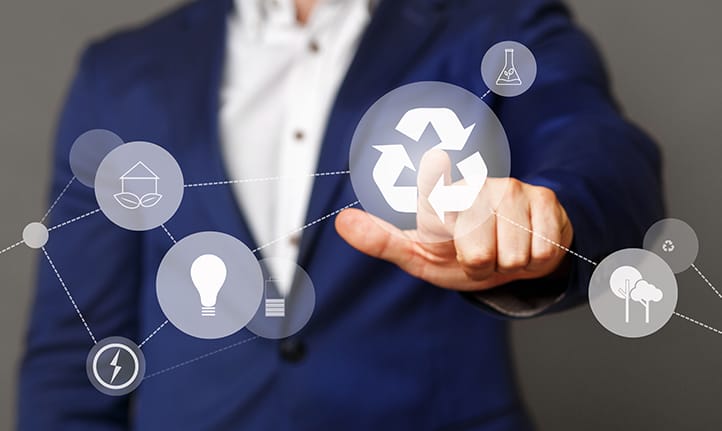 Risk Management
Risk management is one of the primary cornerstones when it comes to environmental safety. That is why Pioneer Safety Solutions is proud to help operations of all sizes identify risks, assess the impact and likelihood of these risks materializing, and implement effective countermeasures to minimize the chance of employee injury, environmental damage, financial loss, and downtime. We provide the following environmental safety solutions for operations of all sizes:
EnviroApps: Waste Management and TDG e-Documentation.
Regulatory & Compliance Solutions.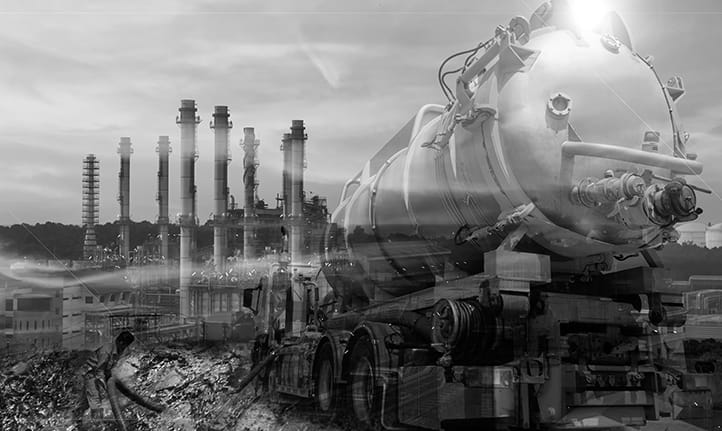 Features & Options
Pioneer Safety Solutions can help operations and EHS managers track dangerous goods, waste, and water usage to ensure compliance with applicable environmental regulations. Through the use of EnviroApps, we can provide your operation with better and more reliable ESG reporting data at the fraction of the cost of traditional tracking/reporting methods. Our environmental safety solutions offer the following features and benefits:
A cloud-based digital solution that is accessible anywhere.
Easy integration into your existing platform.
An intuitive, easy-to-use, and mobile-friendly interface.
No upfront investment for quick and high ROI.
The ability to easily manage: Hazardous/Oilfield Waste Manifesting, TDG Shipping Documents, and Bill of Lading/Truck Tickets.
Reduced operational and administrative burden to track, report, and communicate.
Automated notifications (TDG requirement).
Information relayed to inspectors or first responders.
The ability to generate regulatory & ESG (sustainability) reports.
Minimized driver distraction while loading/unloading materials.
A complete solution that meets Transport Canada regulations.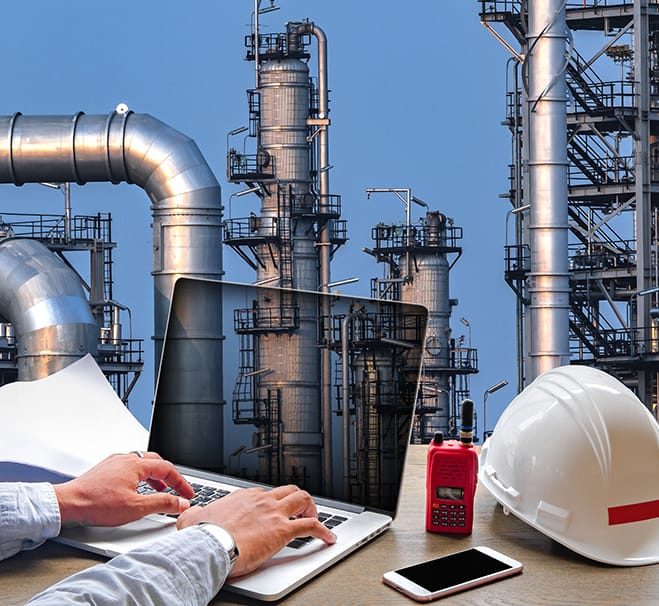 Planning & Execution
It is important to understand how to use all the tools at your disposal to their full potential. That is why Pioneer Safety Solutions will always take the time to help you integrate new technology, systems, or processes into your operation and answer any questions you may have about them. This ensures that you have the knowledge you need to maintain compliance with environmental standards and minimize risks wherever possible.
In addition to planning, implementation, and execution, Pioneer Safety Solutions is always available to support you and troubleshoot any issues you may have with the programs or technology we provide, minimizing downtime wherever possible. When you need a comprehensive environmental safety solution that is tailored to your unique needs and challenges, look no further than Pioneer Safety Solutions.
Contact
Let's work together to create the right safety
solution for your needs.