Occupational Health & Safety Solutions
COMMITTED TO PROVIDING

COMPLETE OCCUPATIONAL HEALTH & SAFETY SOLUTIONS.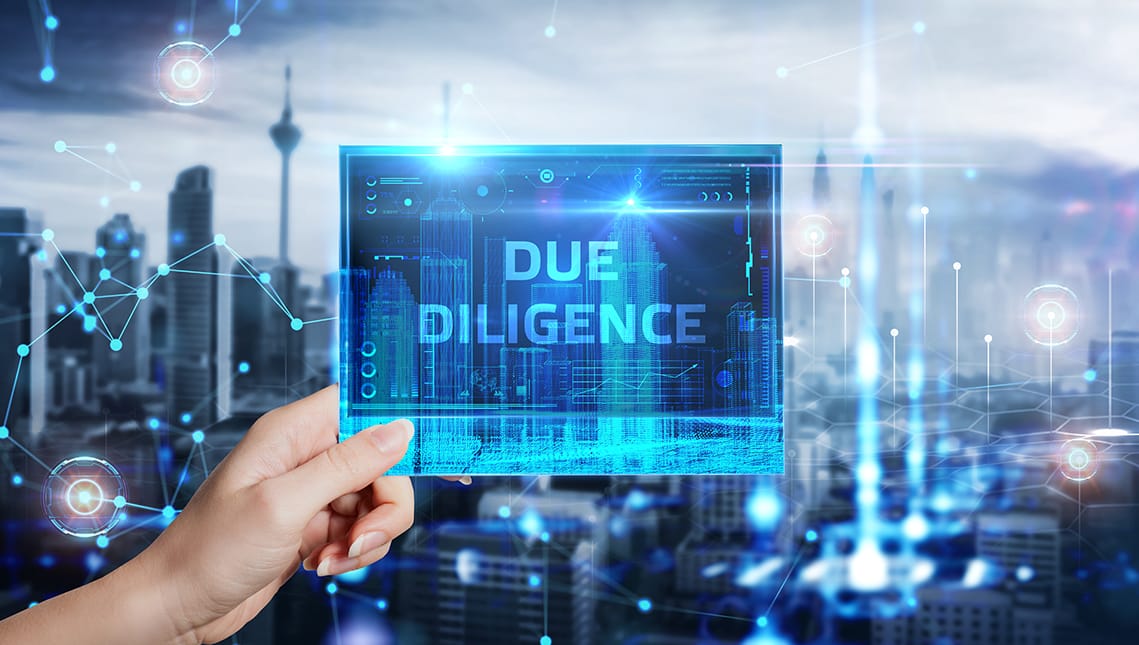 Occupational Health & Safety Methodologies
Occupational health and safety (OH&S) are crucial for every operation regardless of size or the industry they work in. To ensure optimal safety for your employees, it is important to identify risks in your workplace, determine how to mitigate them, and ensure that you are meeting all required health and safety standards. As a team of experienced health and safety consultants, Pioneer Safety Solutions can help you achieve each of these goals by:
Developing a risk based OH&S management system that is easy to follow and will help you maintain due diligence throughout your operation.
Assessing and auditing your existing management system against recognized standards to identify opportunities for improvement and ensure compliance with legislation.
Maintaining your OH&S management system and any third-party compliance sites such as ComplyWorks, Avetta, and ISNetworld.
Establishing a risk-based approach to hiring and performance management of safety-sensitive employees and staff in risk-sensitive leadership roles.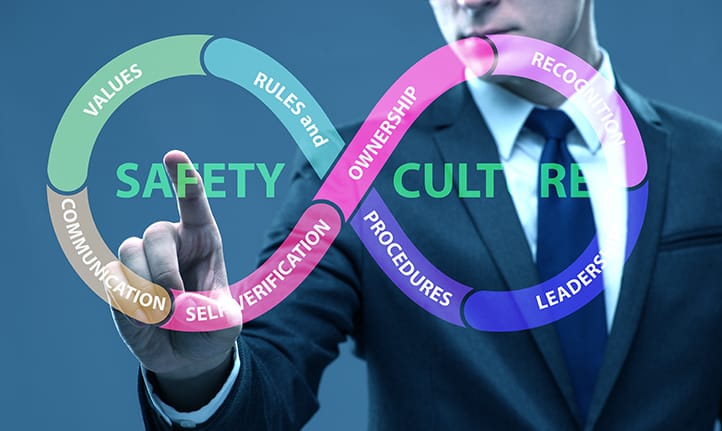 Risk Management
The best way to optimize occupational health and safety is to effectively manage the risks associated with every element of your operation. Whether you are looking to minimize employee behaviour related incidents or accurately assess potential hires for your operation, Pioneer Safety Solutions can help with the following services and programs:
Health and Safety Management System: development and improvement, risk and compliance assessments, maintenance, and auditing.
SOBEREYE – impairment detection.
TalentClick – psychometric safety behavioural assessments.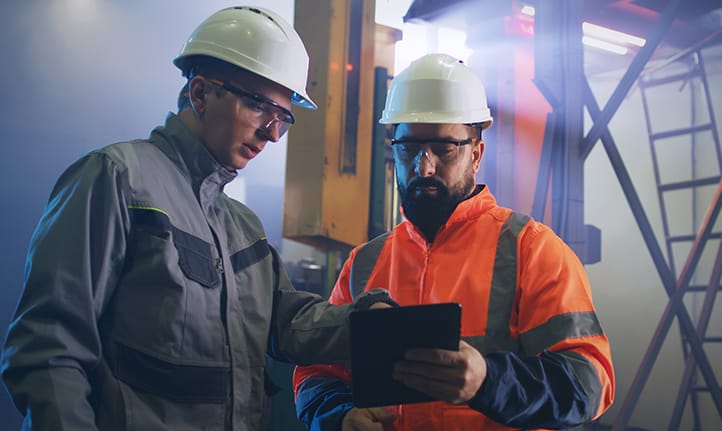 Features & Options
At Pioneer Safety Solutions, we know that every operation is unique. That is why we work hard to identify the gaps in your existing programs, locate areas of improvement, and determine which system enhancements are best for your needs and the size of your team. Pioneer Safety Solutions is proud to offer the following benefits and features for our clients:
Enhanced safety compliance for every aspect of your operation.
Proven risk reduction through thorough assessments of your operation.
Assisted implementation of various technology, software, and systems
Reduced employee turnover and more effective hiring processes.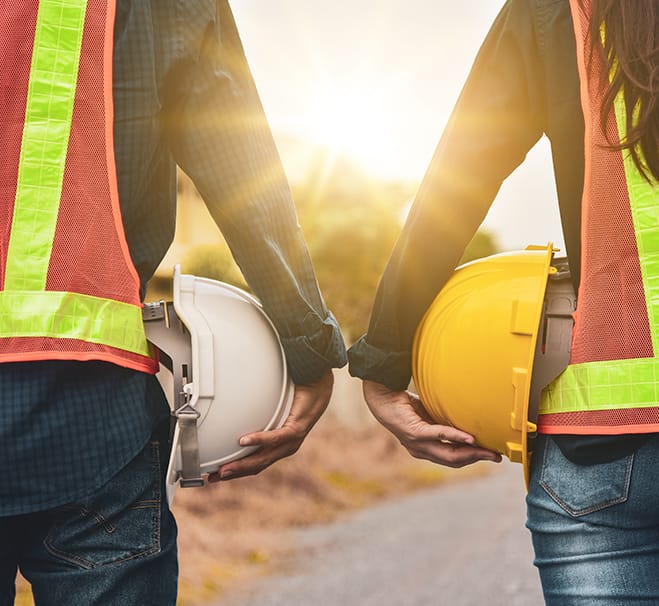 Planning & Execution
While some companies only provide technology and software, Pioneer Safety Solutions is committed to a more comprehensive approach. In addition to determining the correct devices, software, and systems for your needs, our team will work with you to help you successfully implement these solutions into your operation. This ensures that employees at all levels have the knowledge and confidence they need to utilize these solutions to their full potential.
Our team is also ready to support you with any inquiries you may have regarding our programs or devices. This ensures that you always have the resources you need to maintain a consistently high level of occupational health and safety across the board.
Contact
A Broad Selection of Services and Products for Tailored Safety Solutions.

Fit-for-Duty Testing & Monitoring

TalentClick Employee Assessments

Complete OH&S Systems
Let's work together to create the right safety
solution for your needs.